My new Cellphone with free Headphone
Hello, did you hear the news? I got my Birthday and Graduation present earlier. 🙂 It's a myPhone and it's a MUSIC phone. There are lots of myPhone models. There's fashion phones, WiFi phones, affordable phones, TV phones and Music phones. I liked my new mobile phone because it has a free HEADPHONE!! I really THANK my MOM because she bought it for my BIRTHDAY and my GRADUATION. I'm really HAPPY!! Did you notice that I'm making some words big because I'm really HAPPY!!! Eeeeee! OK back to blogging! Hehehe… Oh, I almost forgot. Here's what it looks like.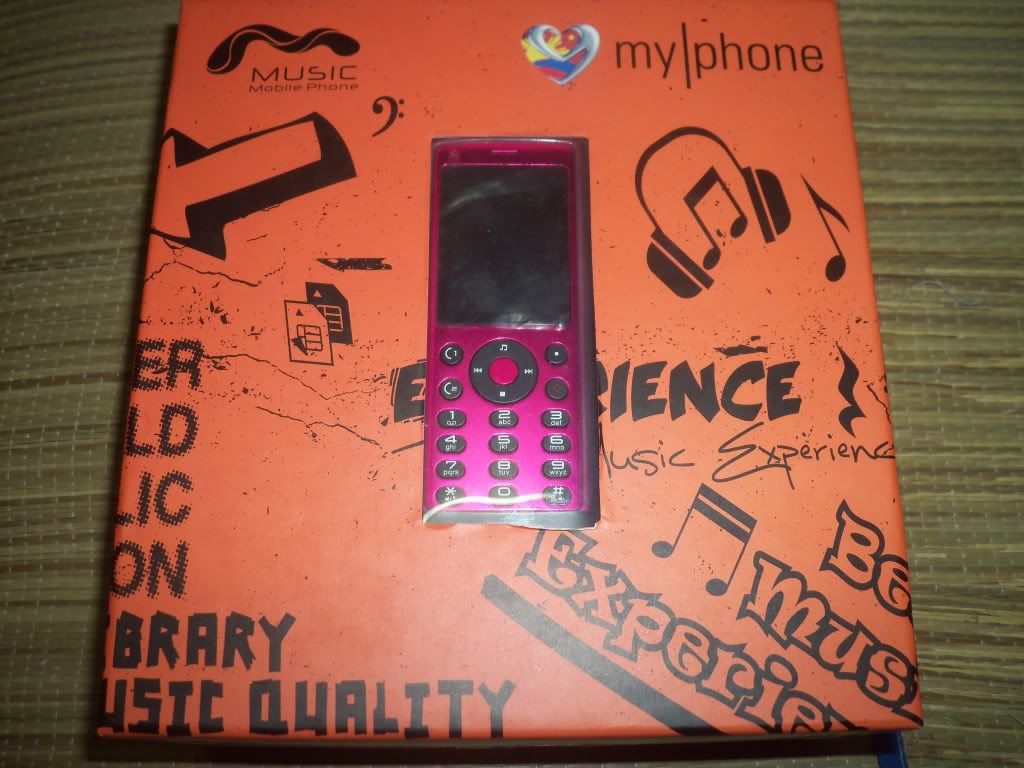 And here's the HEADPHONE! Eeeeeee!!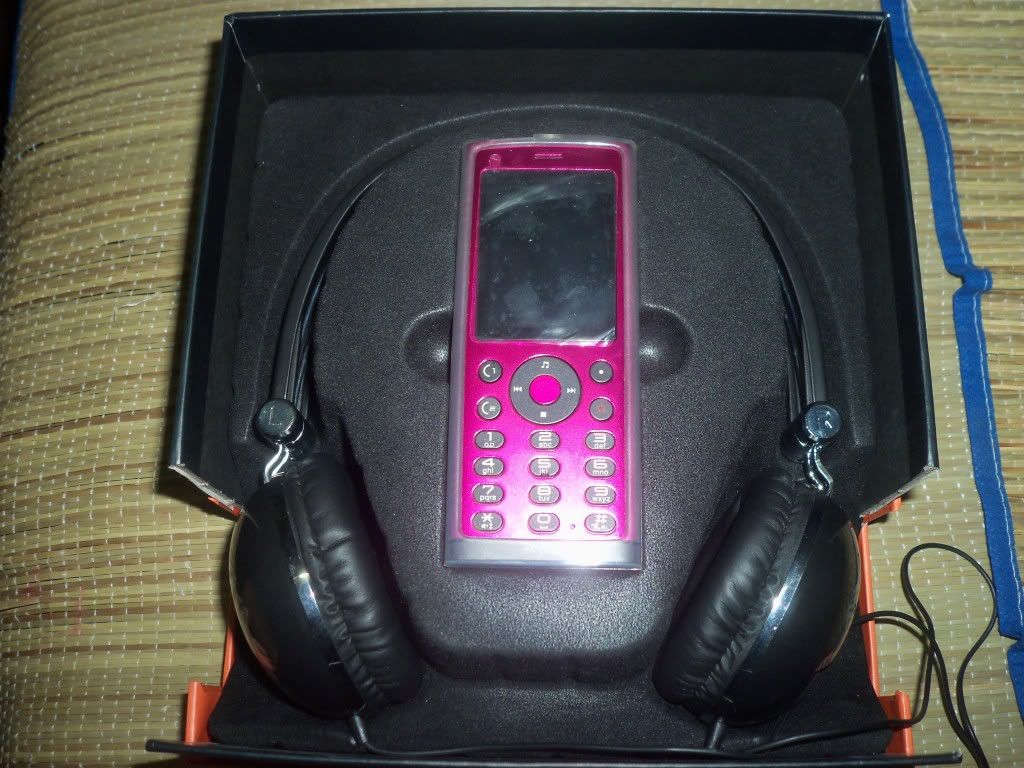 BYE! 😀