Archives for Uncategorized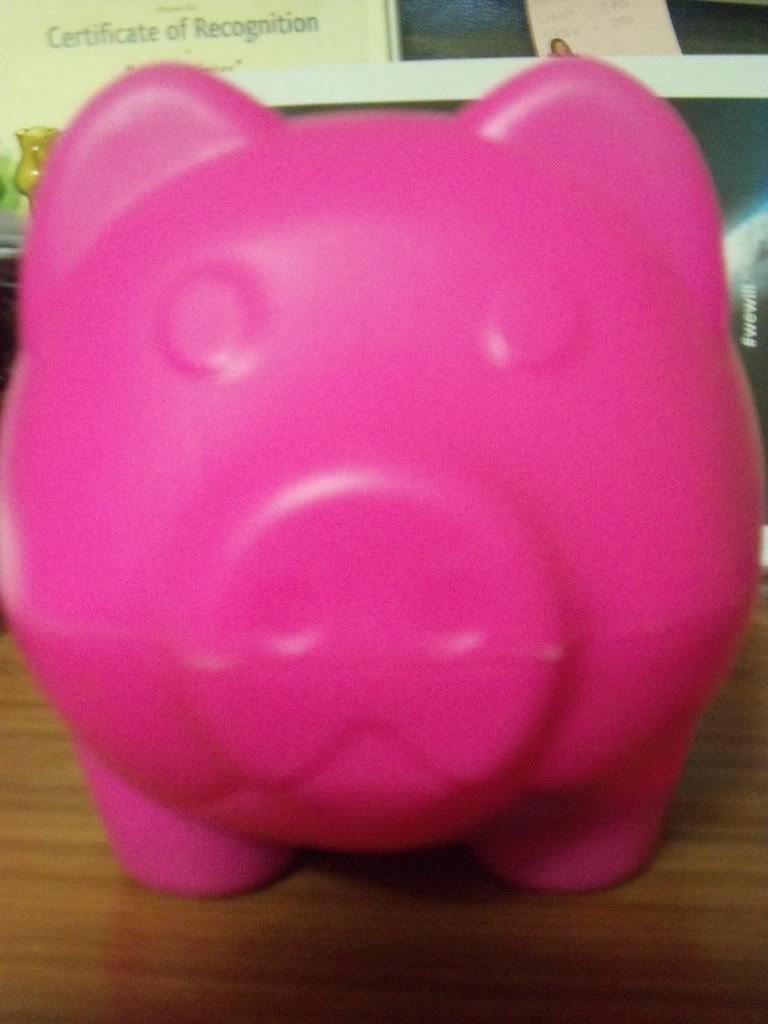 My mother planned to buy a piggy bank and put all 10 pesos inside it.And it's almost full now but still saving until its finally full.It's a PINK colored piggy. I wonder what will mother ...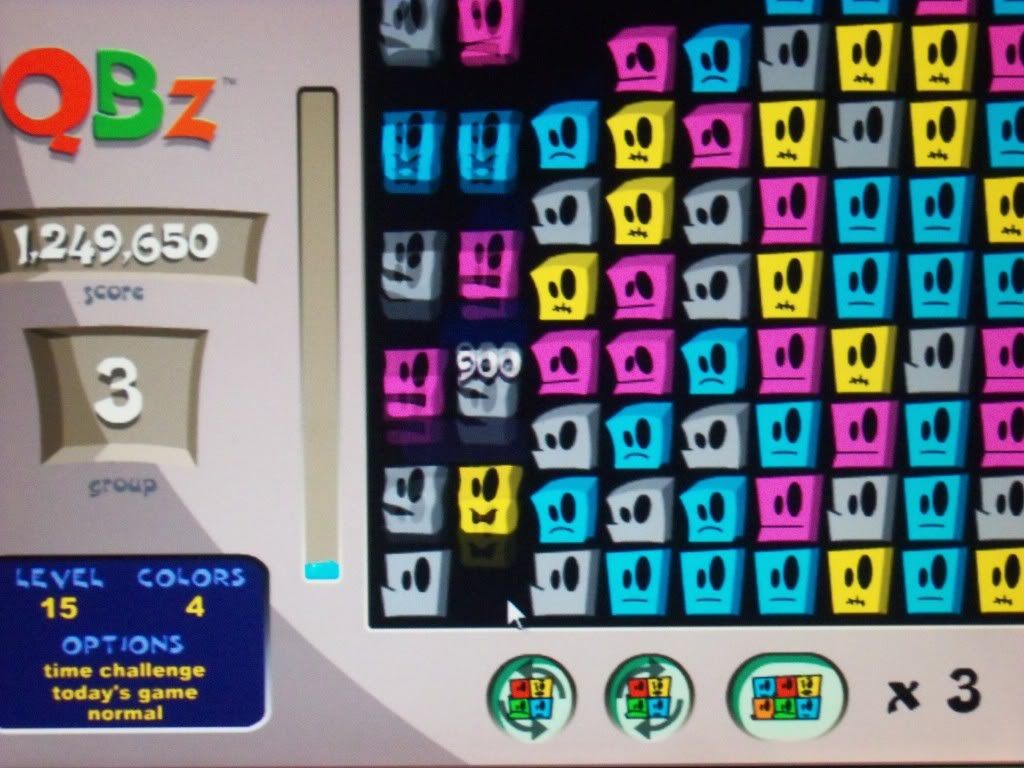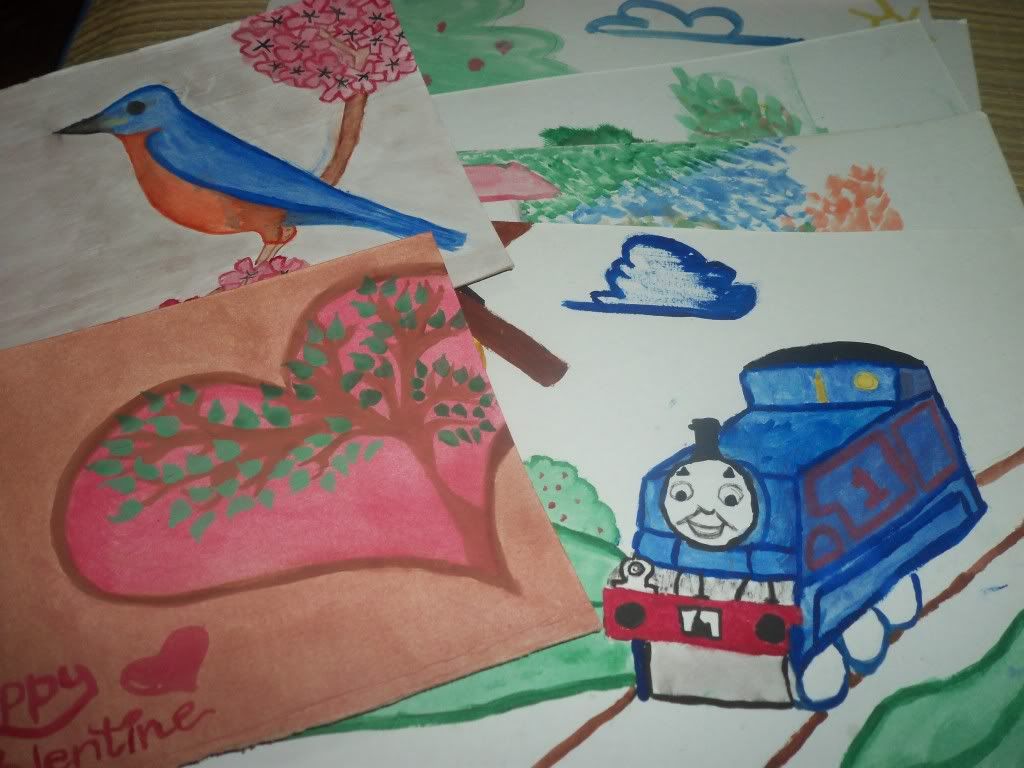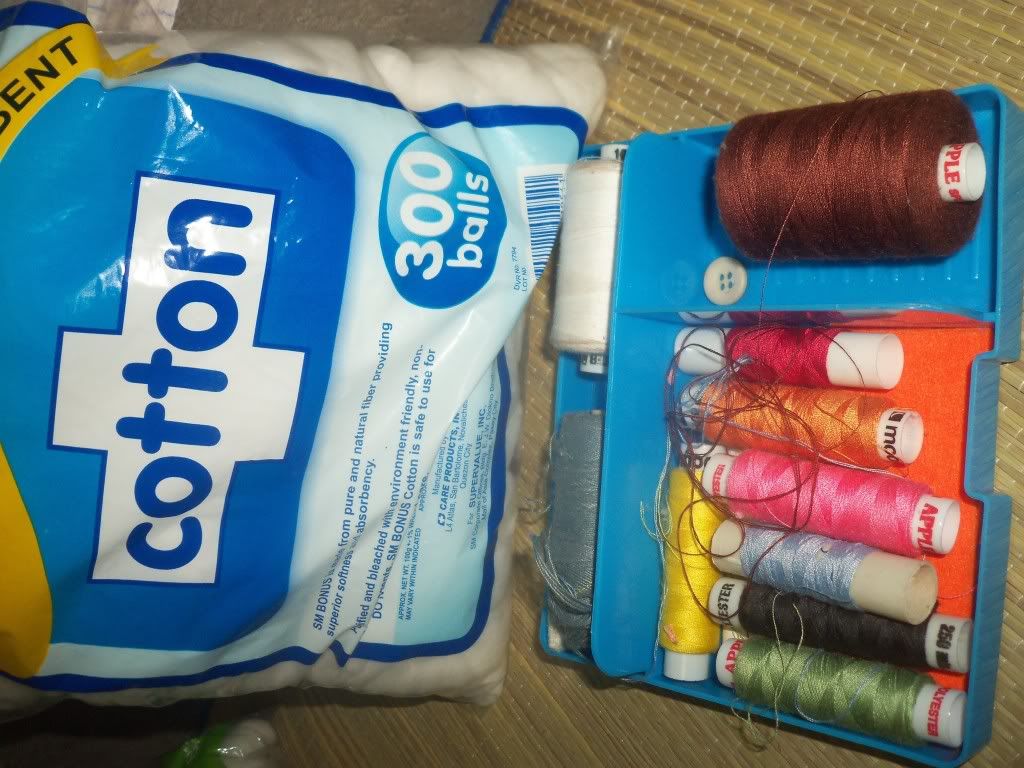 Hello,this post is about plushies!.Do you know what a plushie is?,its a small stuff toy or key chains made from felt,sewed with thread,and stuffed with cotton balls.Here's what I used. Sorry,I don't know how to turn ...