Archives for music interests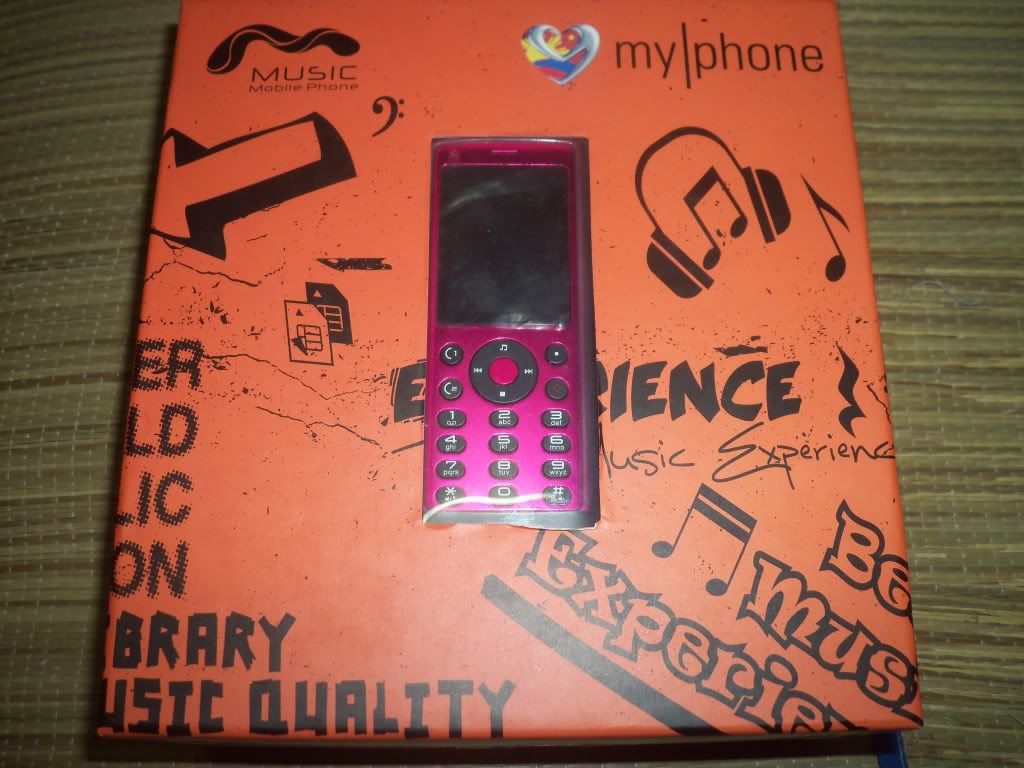 Hello, did you hear the news? I got my Birthday and Graduation present earlier. :) It's a myPhone and it's a MUSIC phone. There are lots of myPhone models. There's fashion phones, WiFi phones, affordable ...
This is another song Micah loves to sing. She adores Taylor Swift and most of her songs. This is one of her favorites. Love Story by Taylor Swift. Below is a video and lyrics of the ...
Since last year, I have been hearing Micah singing this song over and over again. I guess this is one of her favorites from Miley Cyrus. This song was sang by Miley Cyrus in her movie ...