Archives for micsarts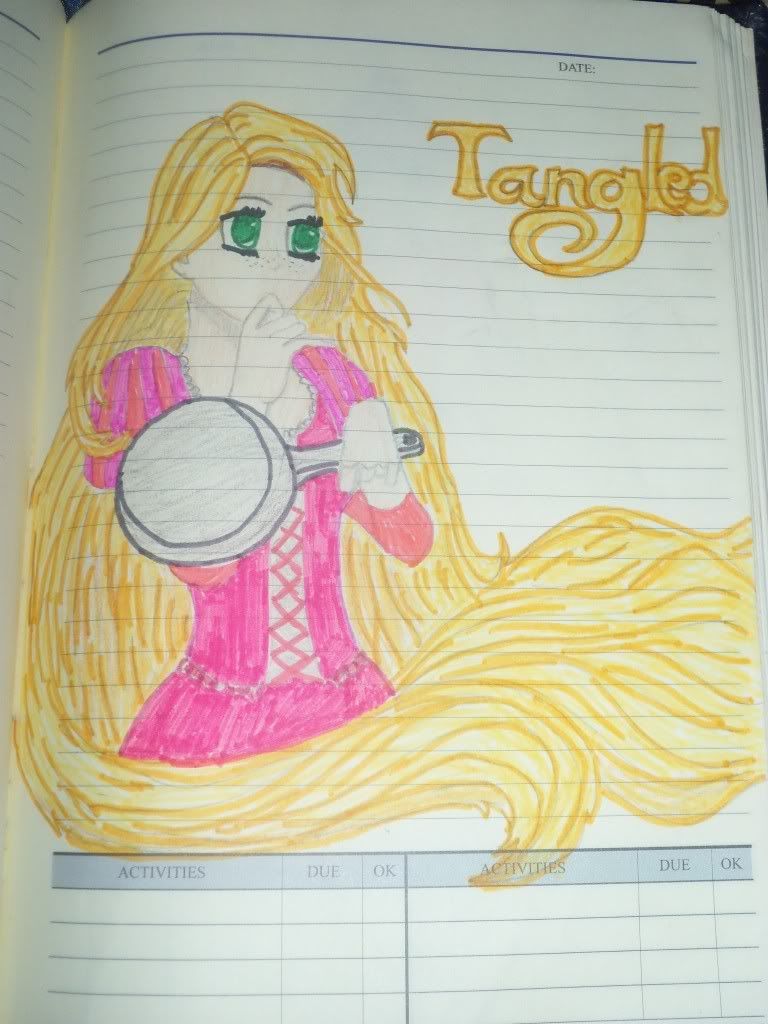 When I started drawing anime my first one was Rapunzel. I like sketching alot of things. After I drew Rapunzel, I started drawing other animes and chibis I really liked it. TIP! : When you drawing something start ...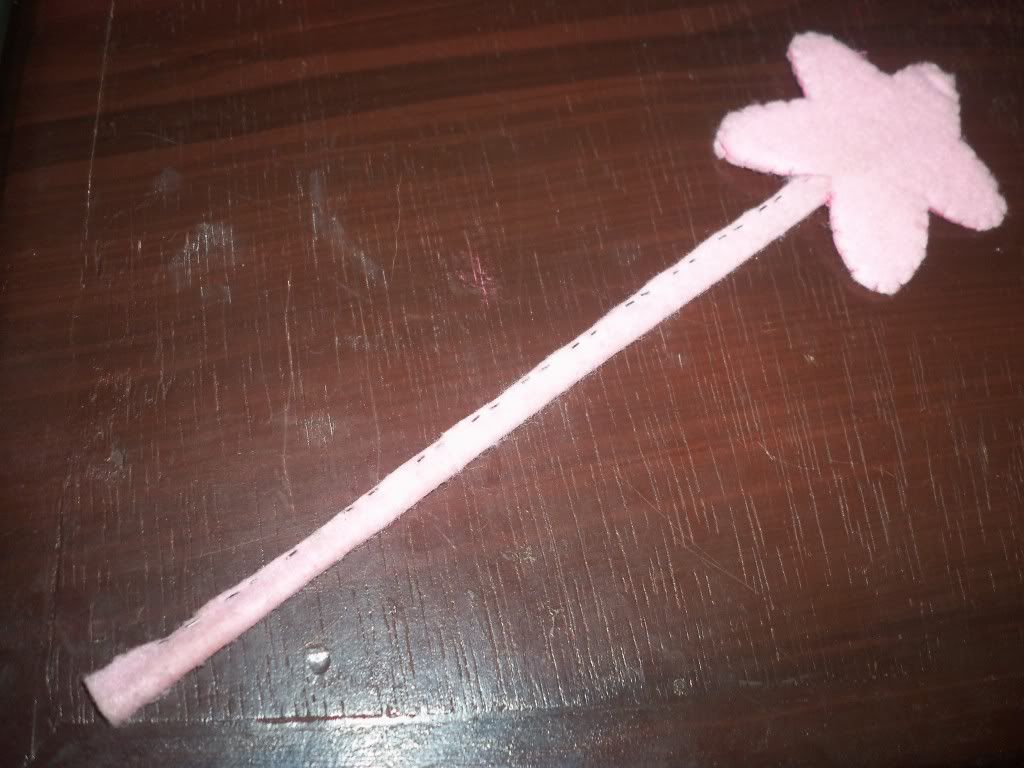 Well, here is another famous carton character from the artist. She is not fond of Barney but this time, I guess the artist has ran out of ideas on cartoon characters and draw him instead.Enjoy! ...
Micah did this today just to update her blog. She felt that she needed to do something just to show something for her loyal viewers and visitors. She used crayons and a ballpen. ^_^