Prom usually happens on February but for our school, they decided to move it to March 1 which is kind of late. The reason why they moved it was because February was packed with events ...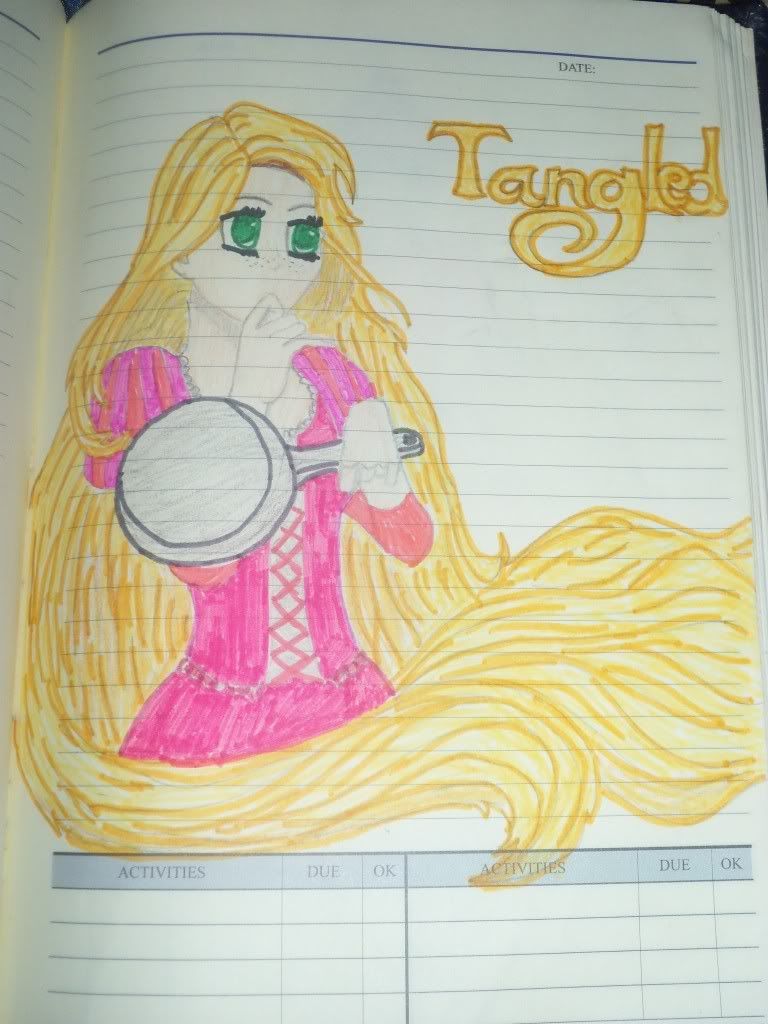 When I started drawing anime my first one was Rapunzel. I like sketching alot of things. After I drew Rapunzel, I started drawing other animes and chibis I really liked it. TIP! : When you drawing something start ...
If your a Drama and Movie Lover then you must read this post.When I was roaming around the Internet, I found 3 awesome Drama and Movie websites. First Website: LetMeWatchThis This website you can only watch movies ...
On my First day of school,I was so nervous and excited.I like some of my classmates and other's I don't because of their negative attitudes and behavior.Our teacher's are very nice and understanding,so is our ...
Well hello, I've got a question to all students 'Do you get nervous when It's the first day of school? Like your worried that you wouldn't fit in. Well that's alright because i've done that ...