Archives for January, 2013
Sleepovers are a big part of a little girl's life. It is a time to make long-lasting friends and share your most private secrets. For a girl, having fun and being admired by those who ...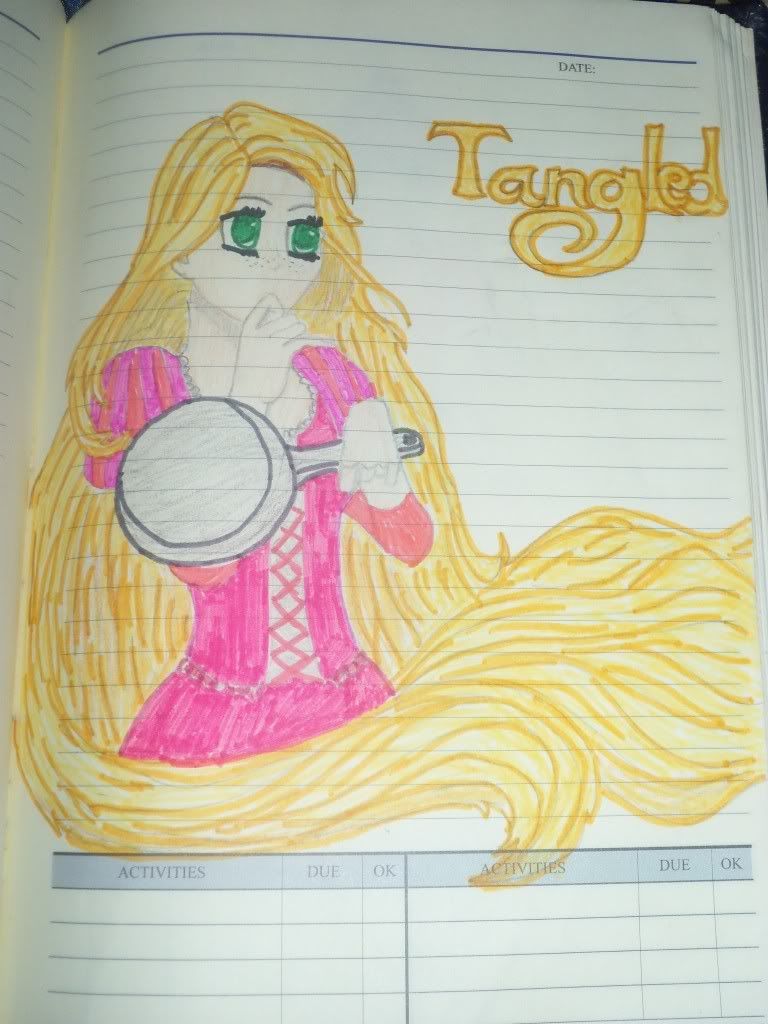 When I started drawing anime my first one was Rapunzel. I like sketching alot of things. After I drew Rapunzel, I started drawing other animes and chibis I really liked it. TIP! : When you drawing something start ...
If your a Drama and Movie Lover then you must read this post.When I was roaming around the Internet, I found 3 awesome Drama and Movie websites. First Website: LetMeWatchThis This website you can only watch movies ...