Archives for March, 2012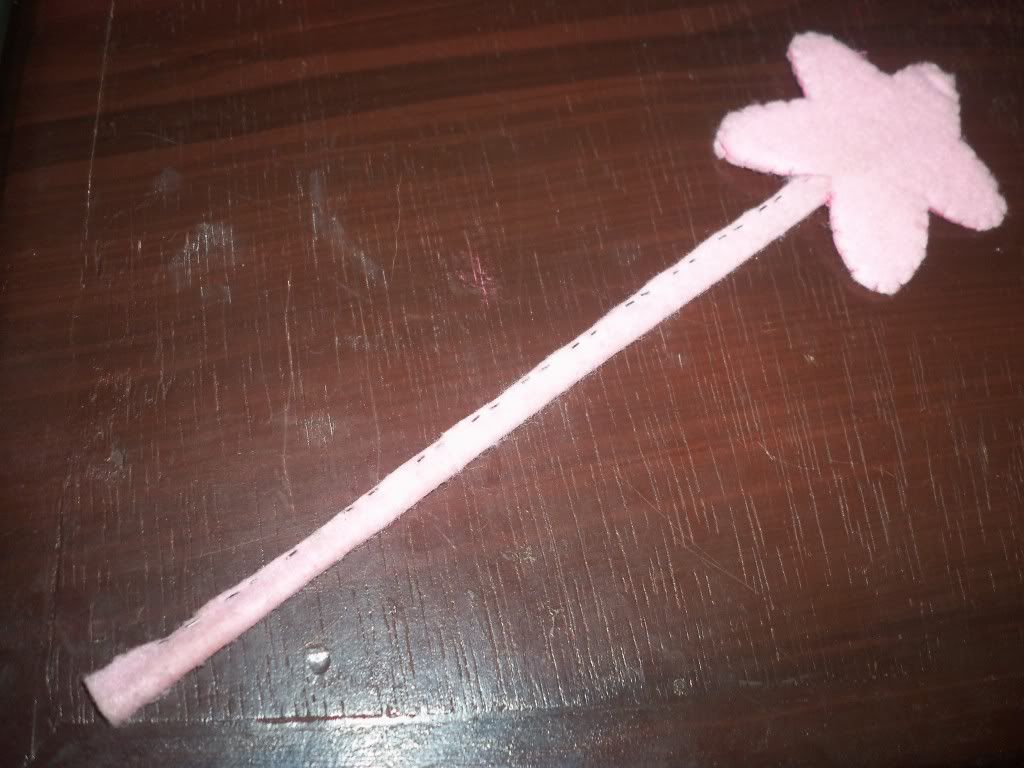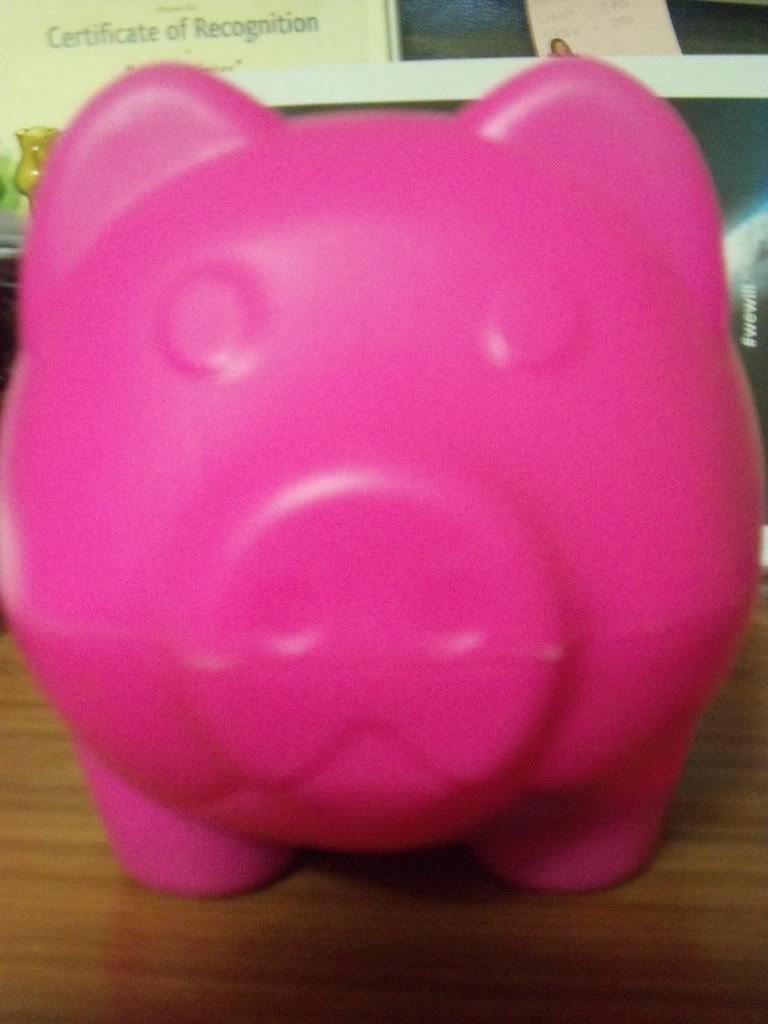 My mother planned to buy a piggy bank and put all 10 pesos inside it.And it's almost full now but still saving until its finally full.It's a PINK colored piggy. I wonder what will mother ...
My mother bought us stuffed toys for the past few years.And we have different kinds of stuffed toys there are plants v.s zombie,pucca,teddy bears,bunny and more. Here's what it look's like.We placed it all inside ...